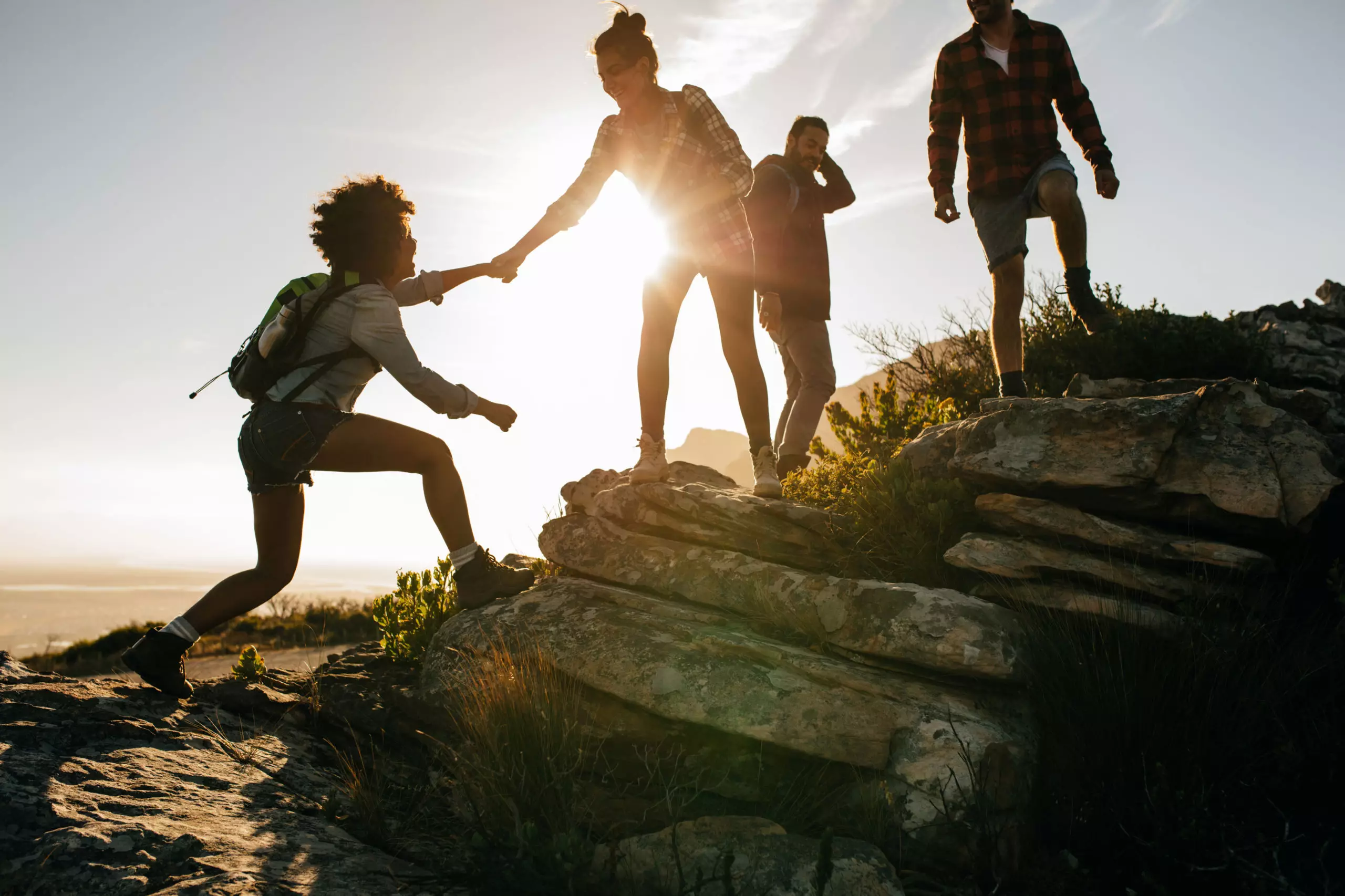 Full Year Results 2023
Third year of like for like revenue growth, and continued strategic progress against a challenging external backdrop
Read the press release here.
Annual Report & Accounts 2023
"With leading brands and renewed clarity on 'where to play' and 'how to win' choices, we are transforming our business through focused investment and simplification…"
Read the report here.
Our Environmental & Social Impact Report
Our ESG framework, 'Better for all', sets out our ambition to deliver better environmental and social impact, through working towards some key goals.
Read our report here.
£656.3M FY23 Revenue 4 Priority Markets 9 Must Win Brands
Discover our
must win brands
We're home to some of the world's best-loved and most trusted brands.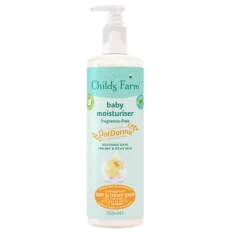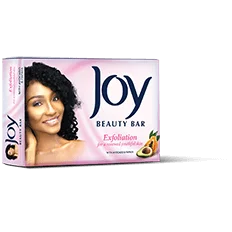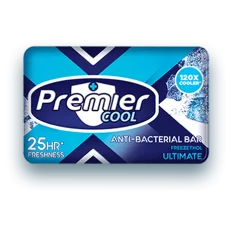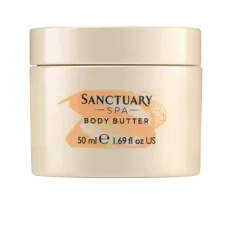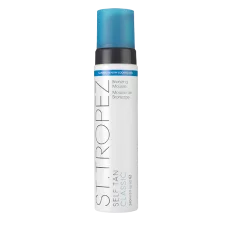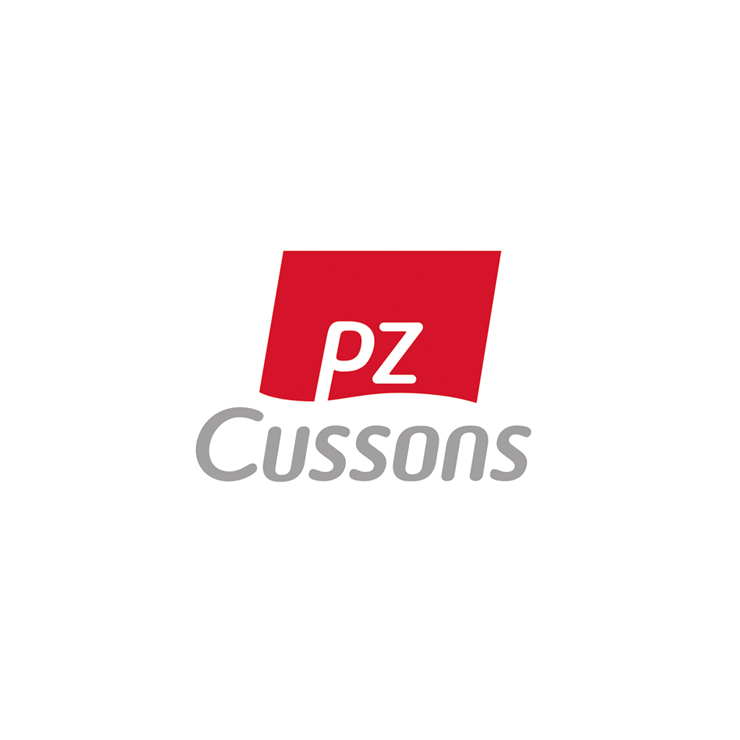 [DISPLAY_ULTIMATE_SOCIAL_ICONS]Third year of like for like revenue growth Continued strategic progress against a challenging external backdrop Jonathan Myers, Chief Executive Officer, said: "We have delivered a third consecutive year of like...
Sustainability
It's in the DNA of PZ Cussons to be a force for positive change. We think and care about the legacy we leave for future generations.