Choose PZ Cussons
We are a branded consumer goods business and it's exciting to work for us.
Our purpose is For everyone, for life, for good. Through our brands we champion the wellbeing of people, families and communities everywhere. We are working to become a certified B Corporation as a group, as we put sustainability at the heart of everything we do. B Corporations use business as a force for good in the world.
Our people help us to realise this purpose via their skills, expertise, enthusiasm and commitment. By joining us, you can be a champion too.
Hear from our CEO Jonathan Myers below.
WE ARE MULTILOCAL
Here are our offices around the world.
Reasons to Work at PZ Cussons
Come and do the best work of your career.
Hear from Our People
We're passionate about our people, and we believe our heritage and culture sets us apart from the competition and make us unique.
Our Values
Our values were defined by our people and we really believe in them and make sure they define how we work.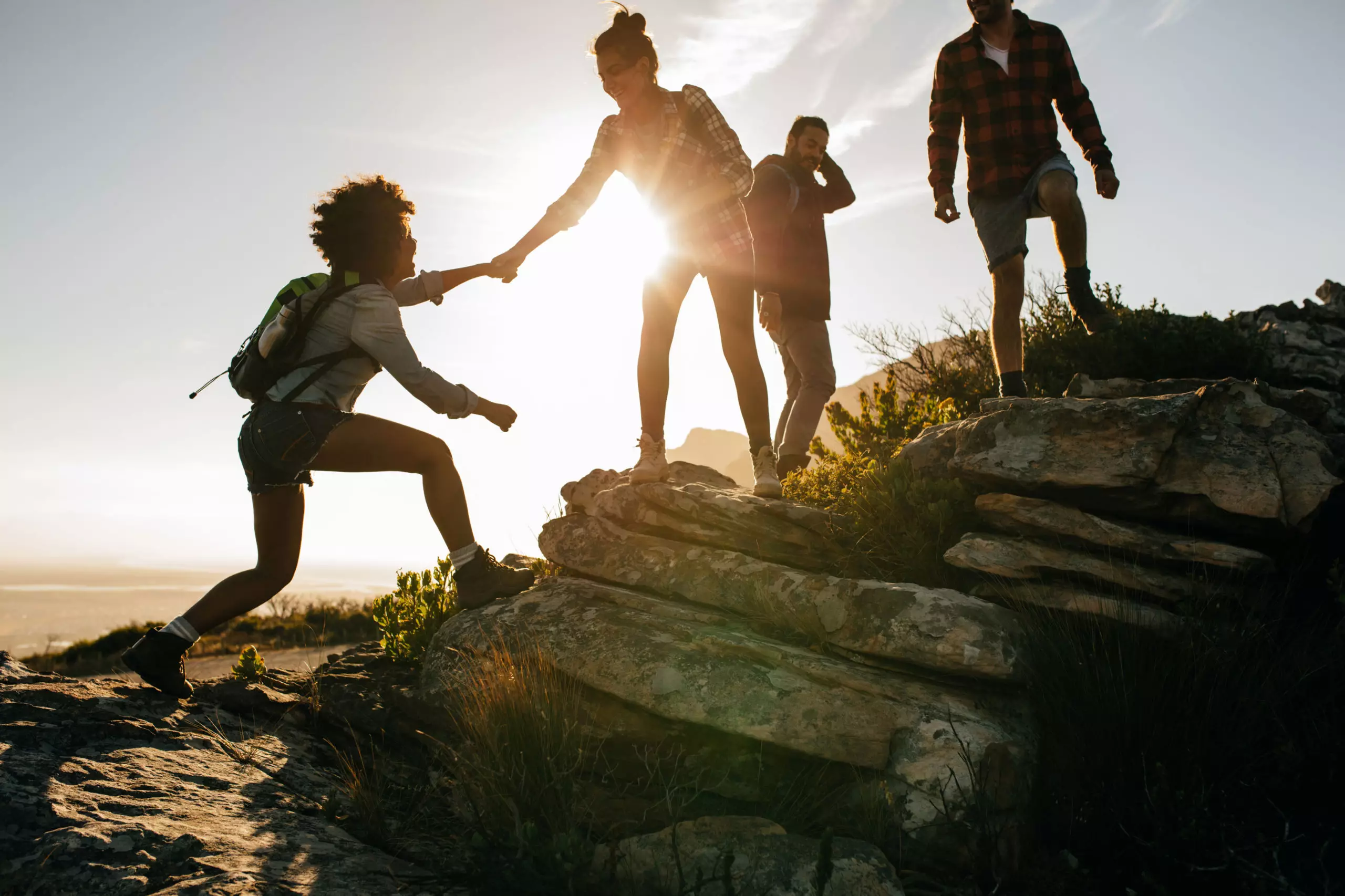 How We Hire
We believe that hiring great people is really about great conversations