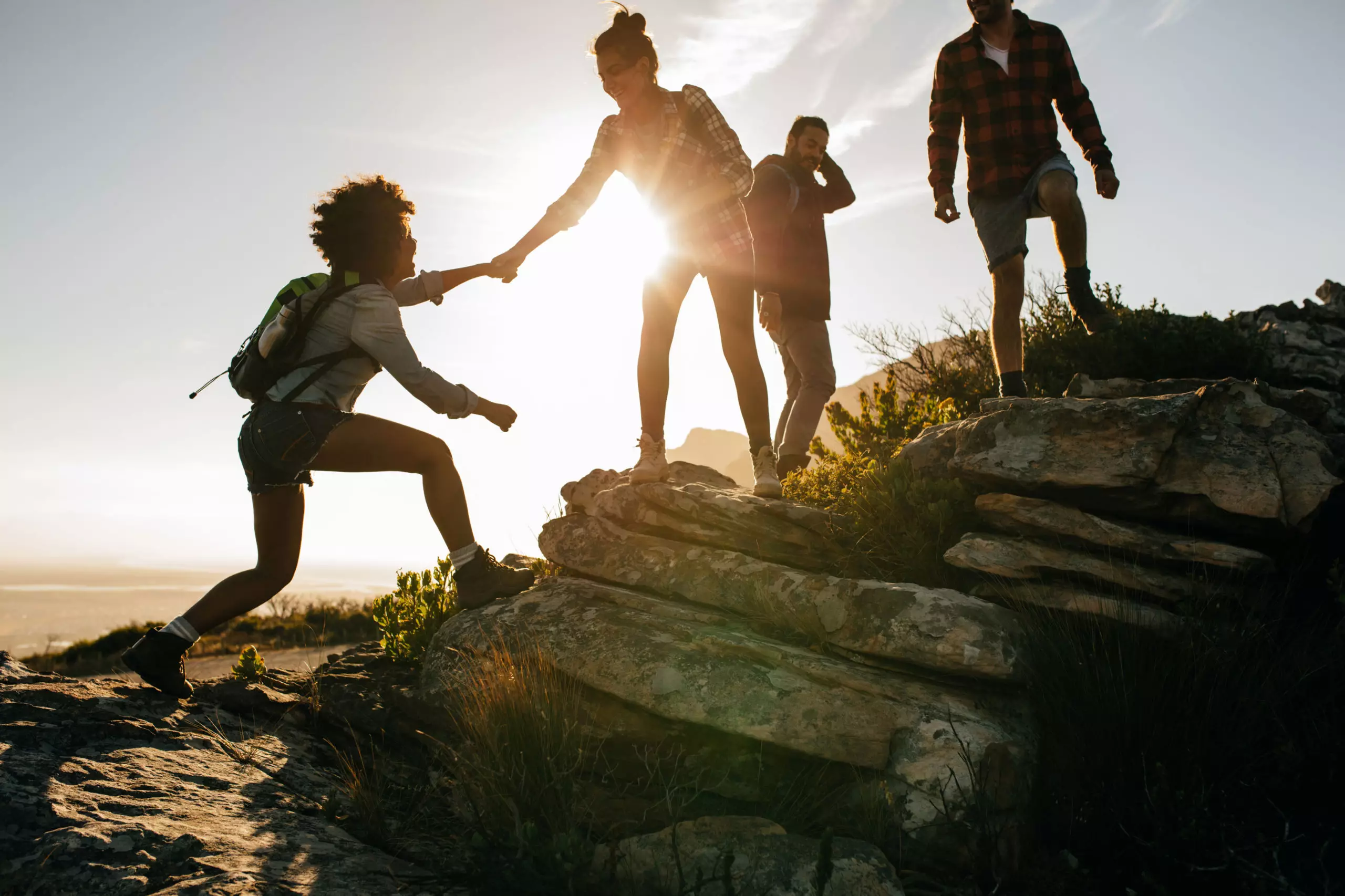 Childs Farm Capital Markets Event
Childs Farm set to triple revenue over the next five years, leveraging PZ Cussons' brand building
capabilities.
Q4 TRADING UPDATE
"While the Naira devaluation will have a one-off impact to the Group's near-term reported financial performance, we believe the medium to long term prospects for our Nigerian business will be much improved by the economic reforms, currently being introduced by the new government, the likes of which have not been seen for decades…"
£592.8m FY22 Revenue 4 Priority Markets 9 Must Win Brands
Discover our
must win brands
We're home to some of the world's best-loved and most trusted brands.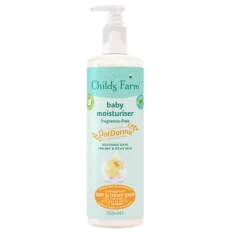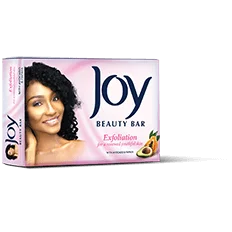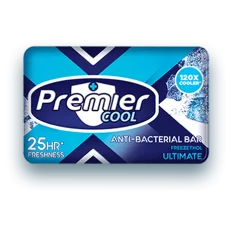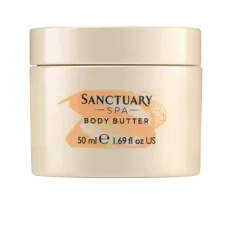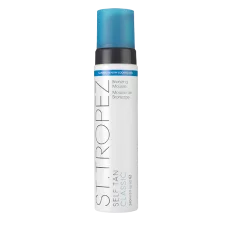 [DISPLAY_ULTIMATE_SOCIAL_ICONS]PZ Cussons ("PZ Cussons" or "the Group") today confirms that it has made an offer to acquire the minority-held shares of PZ Cussons Nigeria Plc ("PZCN"). Following this acquisition the Group intends to...
Careers
be part of the
success story
We have approximately 3,000 employees around the world, and recognise that our people define who we are as a business.
Sustainability
It's in the DNA of PZ Cussons to be a force for positive change. We think and care about the legacy we leave for future generations.