PZ Cussons Joins Eco-Beauty Score Consortium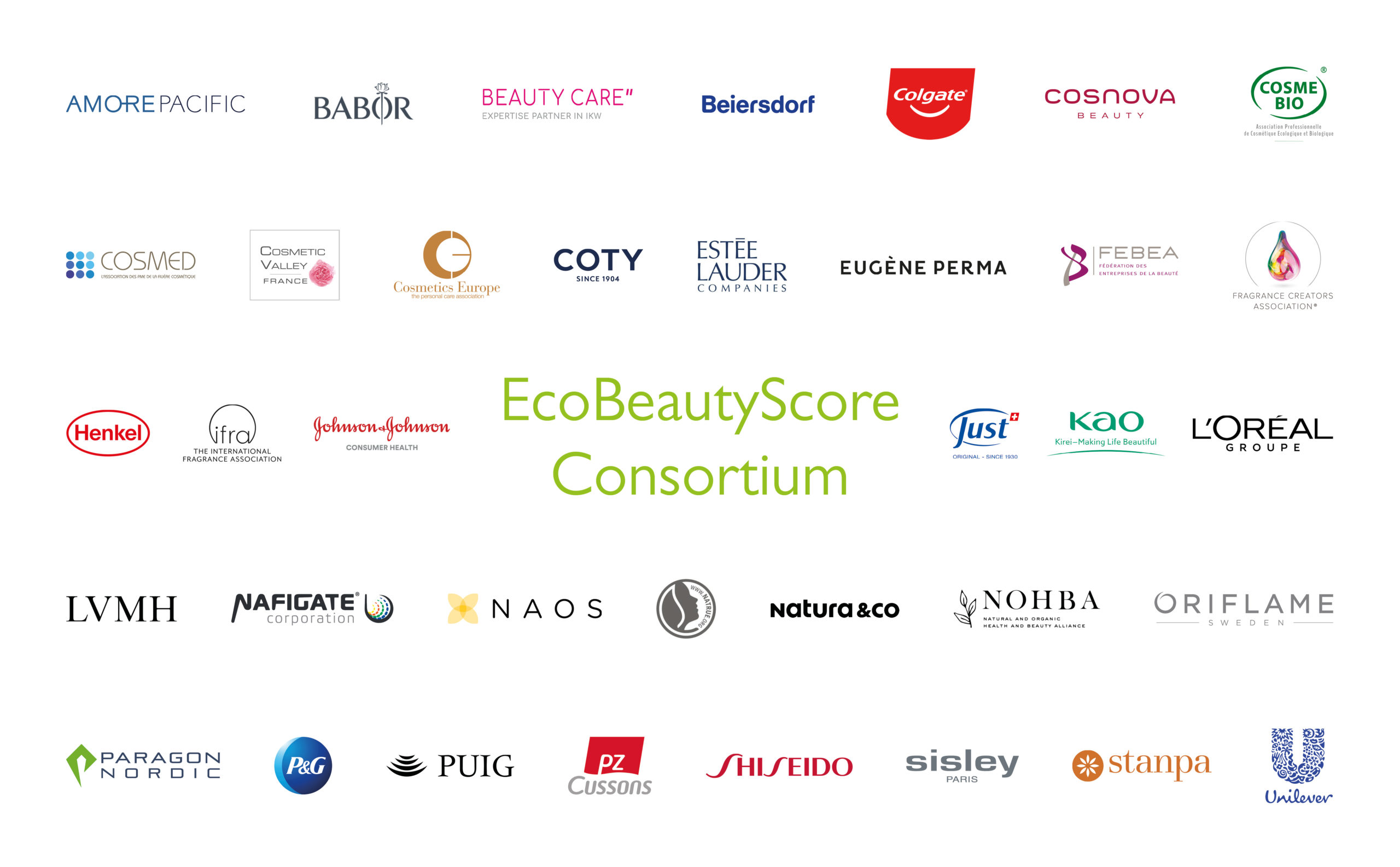 PZ Cussons has joined a new EcoBeautyScore Consortium in a breakthrough initiative to enable consumers to make sustainable choices for cosmetics products.
A priority of the Consortium is to develop an industry-wide environmental impact assessment and scoring system, based on a common science-based methodology. This will contribute to meet growing consumer demand for greater transparency about the environmental impact of cosmetics products (formula, packaging and usage).
Thirty-six cosmetics and personal care companies and a number of professional associations have joined already, with more anticipated. Members include: Amorepacific, Babor, Beiersdorf, Colgate-Palmolive, COSMED, Cosmetic Valley, Cosmetics Europe, Cosnova, Coty, The Estée Lauder Companies, Eugène Perma, FEBEA, The Fragrance Creators Association, Henkel, IKW Beauty Care, The International Fragrance Association, Johnson & Johnson Consumer Inc., JUST International AG, Kao, L'Oréal Groupe, LVMH, Nafigate, NAOS, Natrue, Natura & Co, NOHBA, Oriflame, P&G, Paragon Nordic, Puig, PZ Cussons, Shiseido, Sisley, STANPA and Unilever.
The Consortium will also consult external experts, including scientists, academics, and NGOs to make sure the process is as inclusive as possible. Work developed by the Consortium will be published and may be used by Consortium participants and all other interested parties.
Joanna Gluzman, Chief Sustainability Officer at PZ Cussons said, "I am delighted that we are joining forces with this incredible network of companies on behalf of our consumers, our people and our planet. Our membership is in line with our commitment to put sustainability at the heart of everything that we do and our ambition to work towards becoming a certified B Corporation as a group. We look forward to playing our part in evolving industry practices for the benefit of all of our stakeholders."
Contact for questions: [email protected]